Okay, we admit that we've been quite serious for the past year, sending you map updates and new versions to iOS and Android. This time, we'd like to have some fun and take you for a spin!
Having been around for 10 years in the aviation industry, we've met amazing pilots and heard great stories that has inspired us more to do what we do best. We've also gotten to know most of our users in a more personal level, building on friendships up in the sky.
And with that, we've compiled 7 reasons why you should date a pilot!
1 - Flying Dates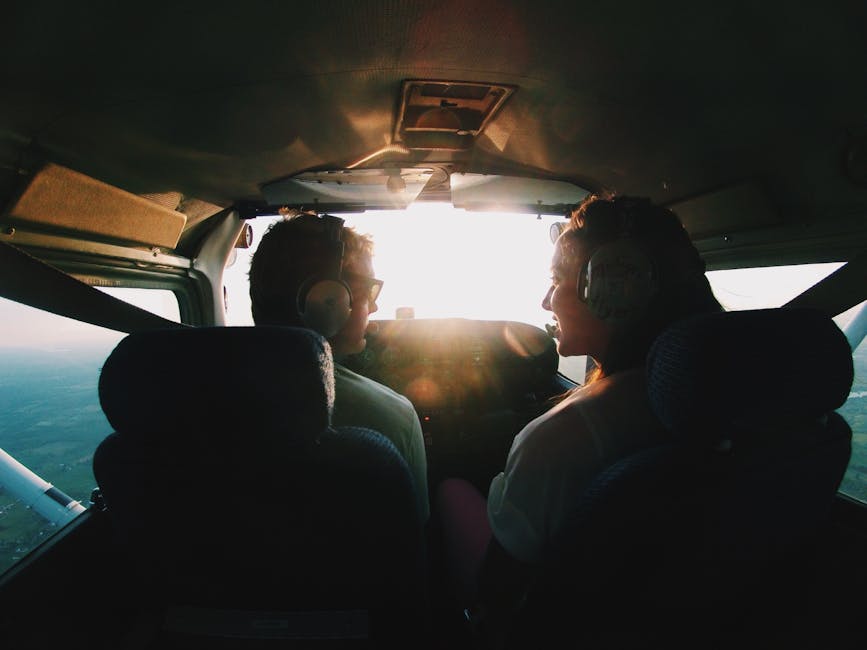 Ever do random dates that take you up in the sky? Well, if you haven't, it's time to replace those random road trip memories with random flying dates. The sky's the limit they say! Cruise along the coast line and see the world from a bird's eye view! Best of all, the landing gives you the thrill just like roller coasters do, except in this case, your date takes you back safely to the ground. Kind of like Superman with metal wings. A great trust exercise to building a relationship, don't you say?
2 - Interesting Stories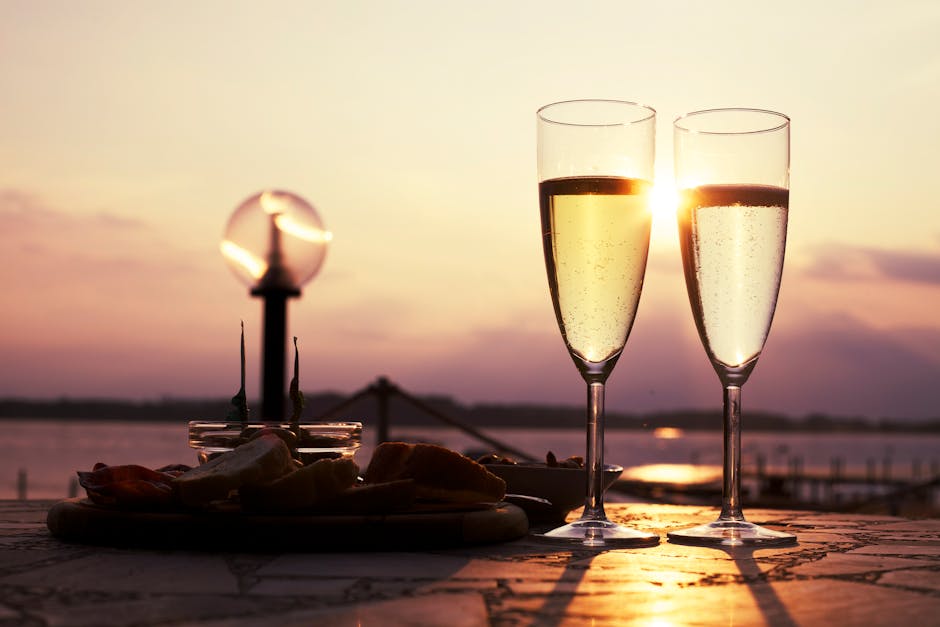 No more boring work conversations like, "Honey, how was work today?" to which you get an answer like, "The same, paperwork all day." When you date a pilot, it's never the same. The thrill will always be there. They've traveled and met a lot of people which makes for more interesting dinner date conversations than the usual "What do you do besides punching paper all day?"

3 - They're big on Trust
Imagine driving a car with a blindfold. Pilots fly with the use of a flight navigation, instincts and trust. So if you've dated enough people with trust and control issues, try dating a pilot. Imagine the kind of openness one needs when flying a heavy metal without seeing what's ahead!
4 - They're Confident
A pilot breaks the rules of gravity and dares to go where not everyone does. They may act glorified in some way, that's because they have the guts to do so. If you're attracted to confident men who plays the part, a pilot is definitely in the right mix.
5 - They Brave Any Storm
It is a requirement for every pilot to be prepared for any type of weather, including storms. Relationships require hard work and pilots have the ability to see through any hardship in order to move forward. If you're missing this piece in your relationships, try dating a pilot!
6 - They Give the Best Gifts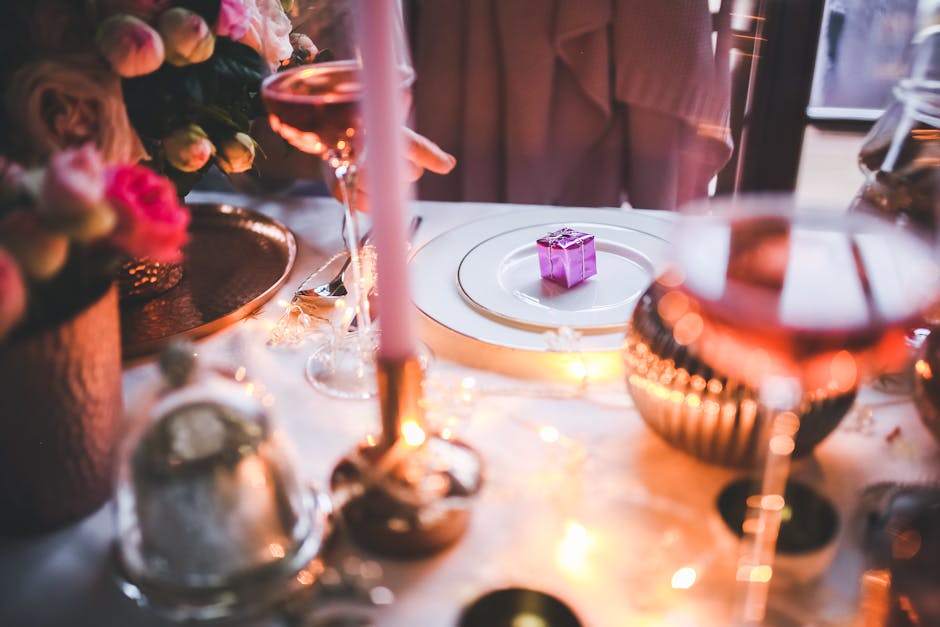 There will always be people who are bad at gift giving, but not pilots. Pilots travel and see different parts of the world that gives them tons of ideas that they learn during their travels. They discover exotic trinkets and familiarise themselves with customs outside their own which puts a more interesting twist to finding you a new gift every time—with stories behind it!
7 - They're not Clingy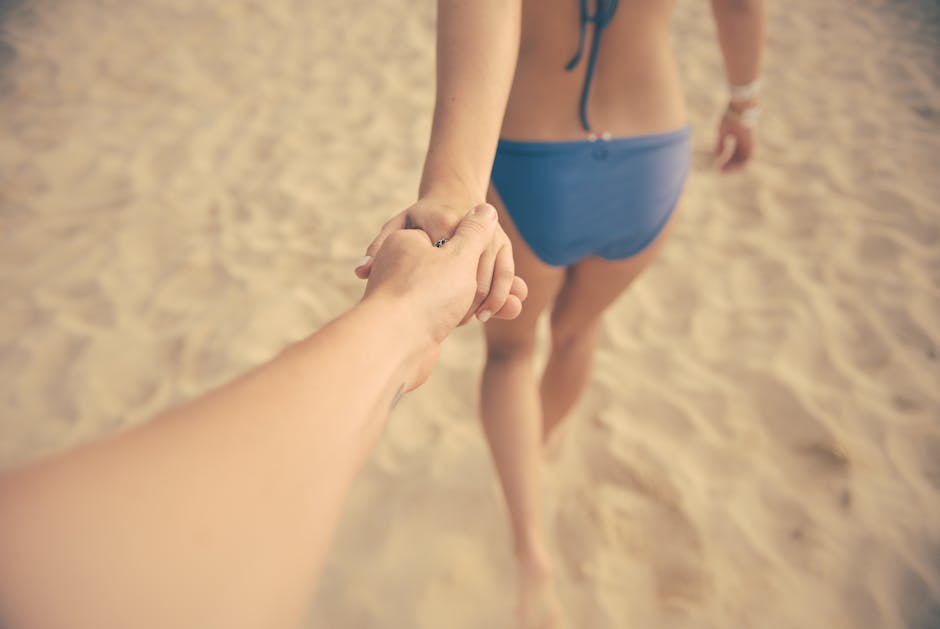 There may be days that being around your significant other can put a toll on your relationship. Pilots travel a lot, which means there are days you won't see each other. It's the perfect application of the adage: Distance makes the heart grow fonder. This means that you'll have more time to miss each other.
Pilots are a fun bunch to get to know. It's always interesting being around them. But of course, you can't avoid the classic playboy persona because pilots are always well loved and won't sit still until they find their perfect match! You have to be deserving of the confident, daring, problem solver that they are.
Have you tried dating a pilot? Are you dating one now? If we missed anything else let us know in the comments below!
Dating a pilot now? Why don't you impress him with this app!
to discover more about the Flight planning application Air Navigation Pro iOS, you can also visit our website at
www.airnavigation.aero
and check the
manual
for additional details on how to use the new features.